It's 7:56 am right now in Cape Town, and we are up on our first day preparing for what is to come.

Let's rewind though.

It's been a few weeks since I blogged, so I hope you had a wonderful holiday season!

We have been prepping for South Africa for some time now, and are jazzed up to be here. After 28 hours of travel we made it.

Rather than type so much this time, I am going to post links to my VLOG I am doing while we are gone, to mix it up a little.

Once we return I will dive more into South Africa and why we chose to go here, but for now let's just enjoy it!

So check out the videos below for our travel day and watch for posts as we go!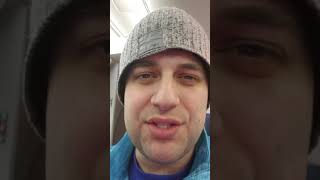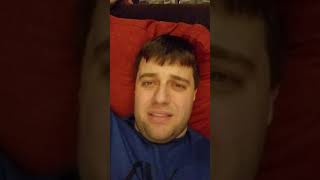 Until next time
Cheers!
Keith